FREE EBOOK
5 STEPS TO BUILD
A STRONG LEADERSHIP TEAM
How To Lead Your Team Towards One Vision, Break Silos, Improve Communications and Achieve Real Results.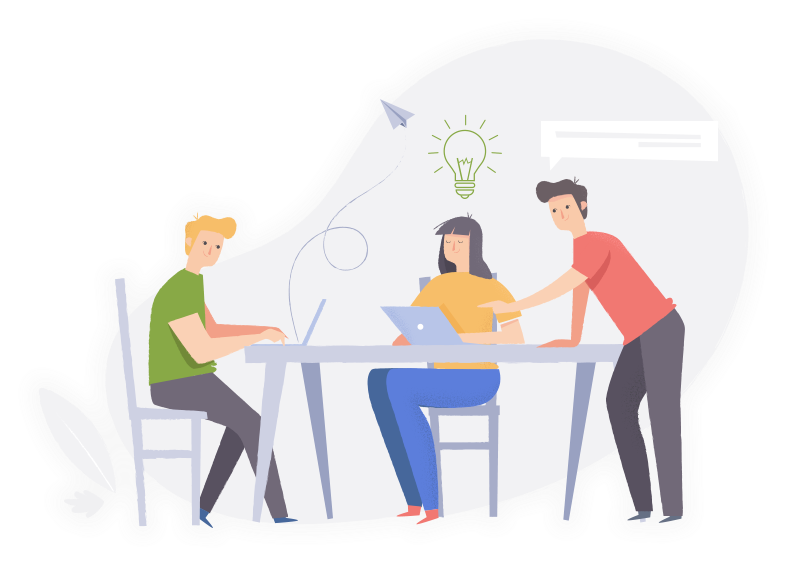 Di dalam buku ini, Anda akan belajar mengenai :
Panduan 5 langkah membangun Strong Leadership Team
Landasan data dan teori ilmiah dalam membangun Strong Leadership Team
Real Case Study dari pengalaman kami membangun Strong Leadership Team bersama klien
Dengan memiliki Strong Leadership Team, maka Anda dapat:
Seluruh tim akan bergerak menuju goal yang sama
Membongkar Silo Mentality
Meningkatkan efektivitas komunikasi
Meraih hasil nyata
Build Your Strong Leadership Now
and Win The Competition in The Industry 4.0!
Trusted by amazing companies below







To download eBook, please fill out the form below.
We will send eBook to your email immediately.
We may communicate with you regarding this event and other our services. Your information is protected by Duage Privacy Policy